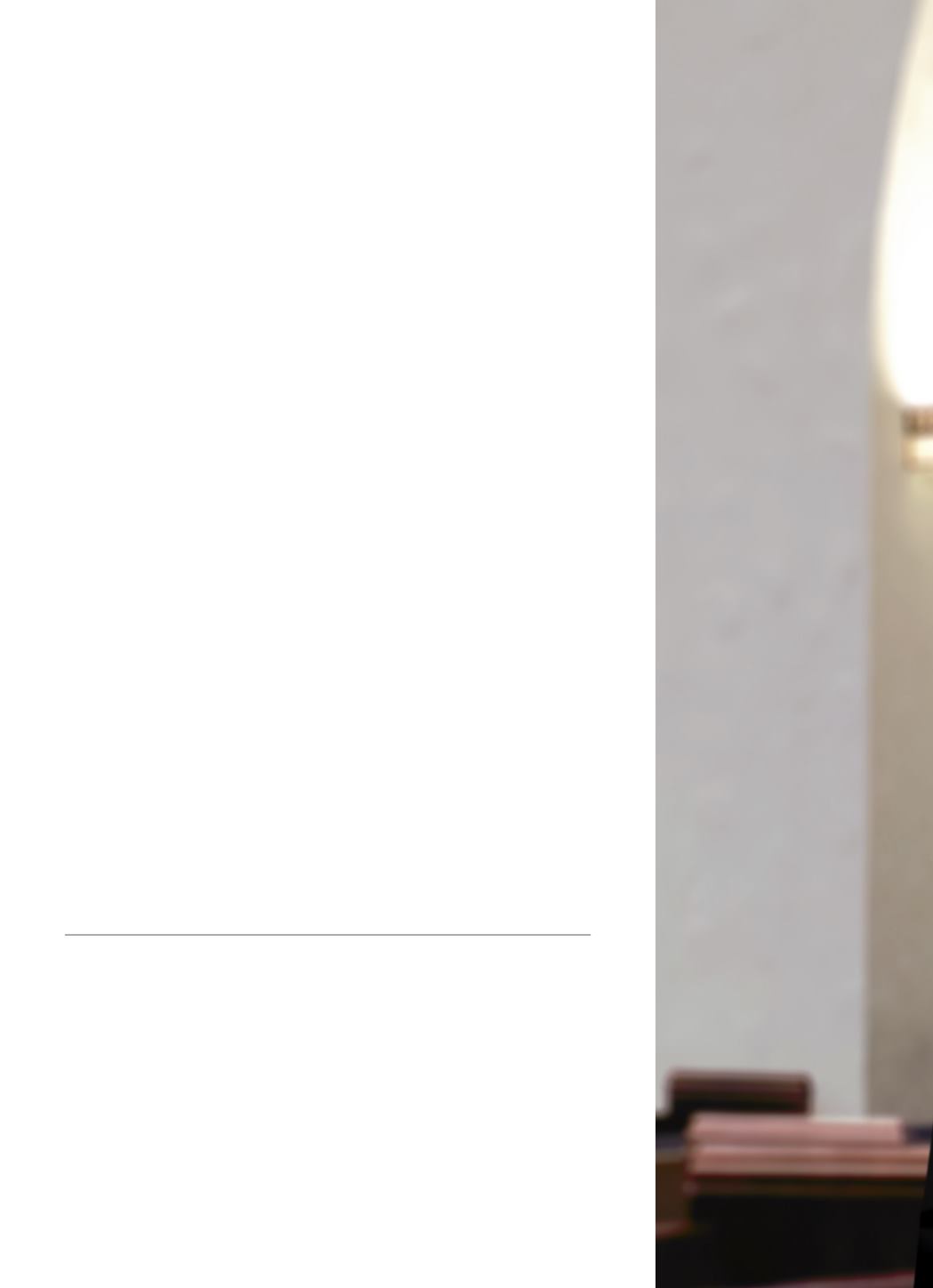 Methodist Health System Foundation honored Craig with the 2013
Robert S. Folsom Leadership Award at a dinner on Sept. 24, 2013,
at the Hilton Anatole Hotel. More than 800 guests joined the celebration
co-chaired by Lana and Barry Andrews and Natalie and Mike McGuire.
The event raised $1.5 million for the Charles A. Sammons Trauma
and Critical Care Tower at Methodist Dallas Medical Center.
Many thanks to everyone who came together for a night of moving
tributes and surprises that included a special guest, former President
George W. Bush. Your outstanding generosity will make a change in
emergency and trauma care for thousands of North Texans.
To support the BrightER capital campaign for the Sammons
TOGETHER
Known for his compassion and innovation, Rev. Mark Craig
has not only effected change at Highland Park United
Methodist Church, where he was senior minister for 18
years before retiring in spring 2013, but he has also made
a difference in Dallas and beyond.
"Methodist Health System has been there for 85 years. It's always
stood as a beacon of hope and help and love and healing to a
community that needs that hope and help and love and healing.
This isn't about me. This is about a great hospital. Your support
of the Sammons Tower is fantastic."
M E T H O D I S T H E A L T H S Y S T E M F O U N D A T I O N