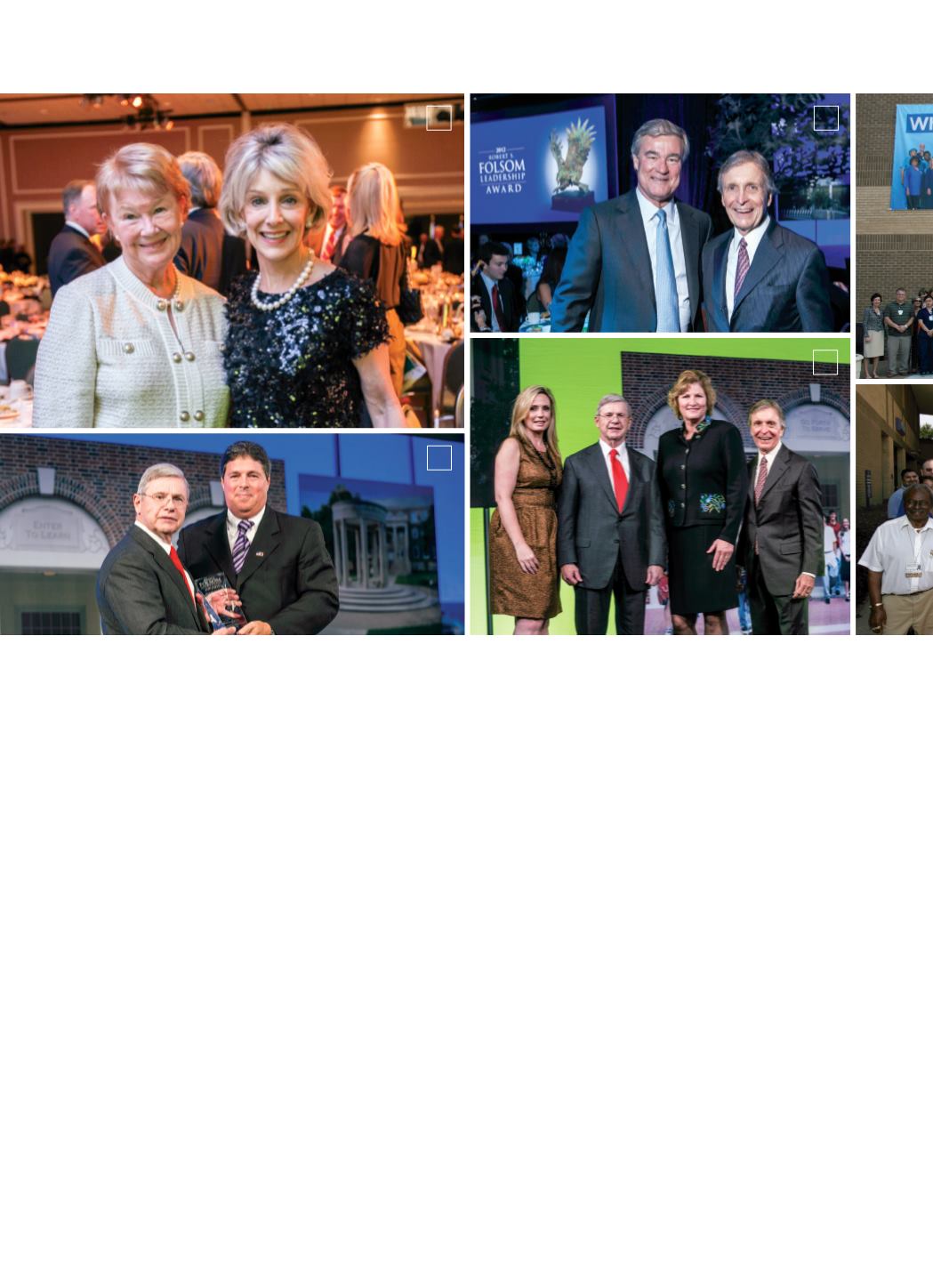 TOGETHER
The six-story, 248,000-square-foot tower topped out in August 2013. Soon the facility will enhance
Methodist's continuity of care for critical patients by centralizing emergency, trauma, critical,
and advanced neurocritical care.
We are proud that support for the Sammons Tower has extended across the community in many ways,
including inspiring donors to help build a healthier community together by participating in some special
events this last year. Thank you for joining us.
When the Charles A. Sammons Trauma and Critical Care Tower opens in summer 2014,
it will elevate the quality of emergency, trauma, and critical care in southwest Dallas and
represent a landmark investment in the future of our community by our generous donors
and Methodist Health System.
M E T H O D I S T H E A L T H S Y S T E M F O U N D A T I O N