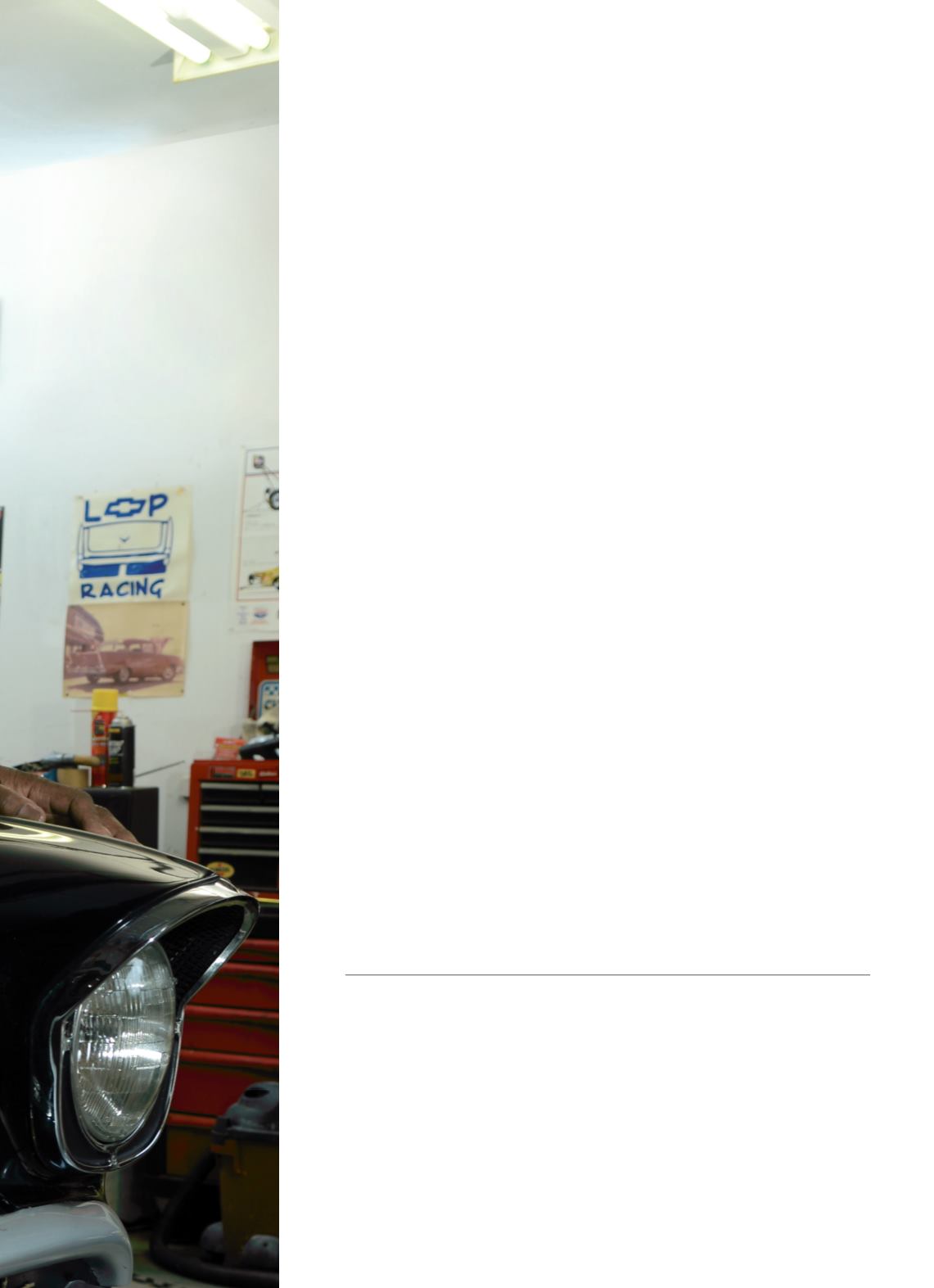 Pipkins is thankful to Methodist Charlton Medical Center, where he
received care from an award-winning cardiology program.
We are grateful to the donors who helped make his lifesaving care in
a newly renovated facility possible and who are supporting the growth
of the Heart and Vascular Institute at Methodist Charlton to provide
some of the finest cardiovascular care in southern Dallas County.
Thank you to the Harry S Moss Heart Trust and Methodist
Hospitals of Dallas Guild for your gifts and for making an investment
To support the Heart and Vascular Institute at Methodist Charlton,
"The Heart and Vascular Institute is an investment in a community
whose greatest cause of death and disability is cardiovascular disease.
It's an investment in saving lives."
Interventional Cardiologist,
Methodist Dallas and Methodist Charlton
Medical Centers
Larry Pipkins, 61, owns, builds, and races cars. But one day
in June 2013, the only thing racing for Pipkins was his heart.
He lay on his bathroom floor, struggling to breathe from a
TOGETHER
C R O S S R O A D S A N N U A L R E P O R T 2 0 1 3