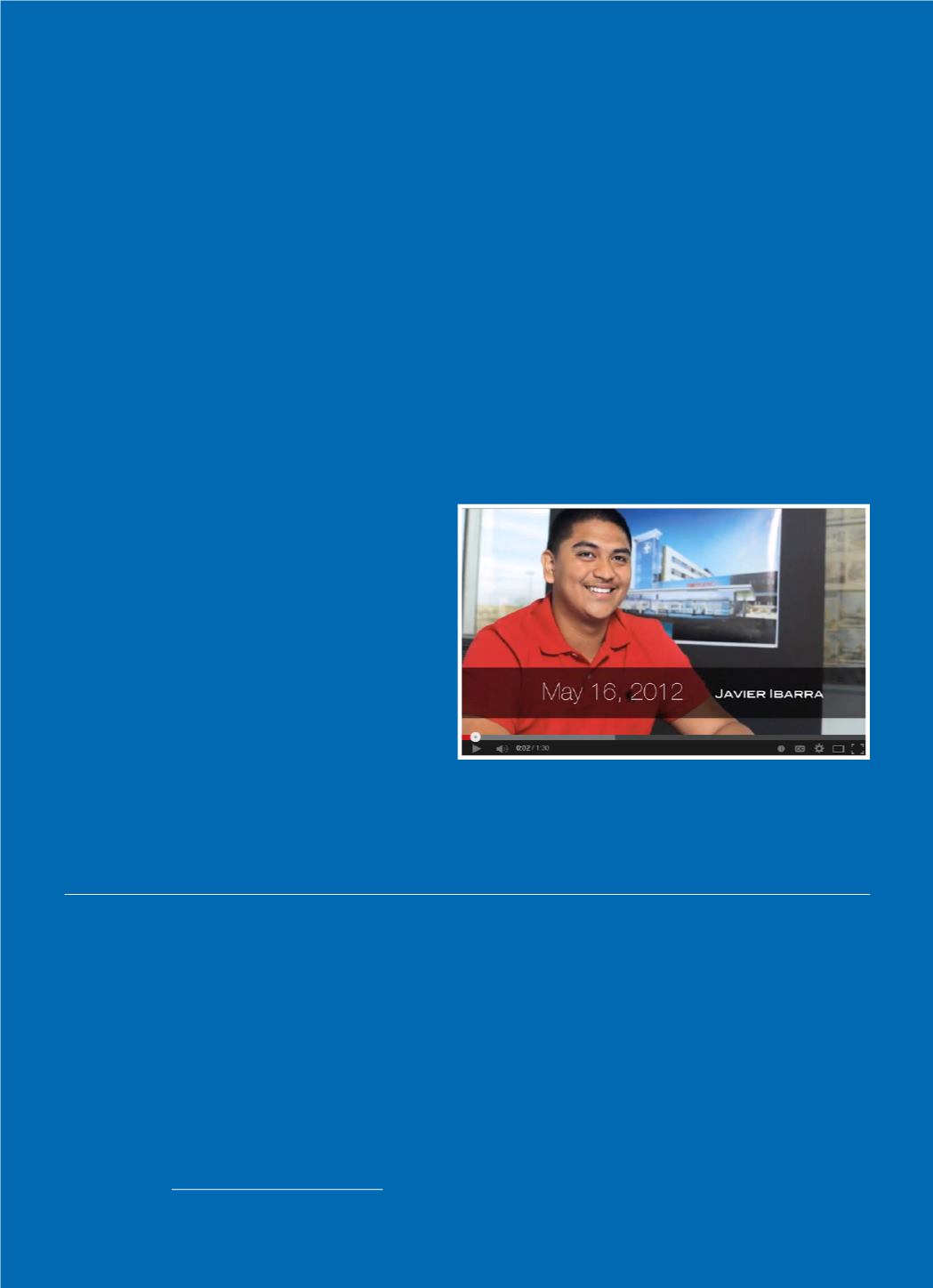 Inspired by the words of one of the world's great
innovators, Henry Ford, this
to the extraordinary teamwork it takes to save lives
and provide quality health care.
it can take as many as 200 people to provide care
for one patient. To the nurses, physicians, surgeons,
support staff, volunteers,
Methodist Health System a
place where life shines bright
ABOUT METHODIST HEALTH SYSTEM
Guided by the founding principles of life, learning, and compassion, Methodist Health System
provides high-quality, integrated care to improve and save the lives of individuals and families
throughout North Texas. Methodist Dallas Medical Center, Methodist Charlton Medical Center,
Methodist Mansfield Medical Center, Methodist Richardson Medical Center, Methodist Midlothian
Health Center, and Methodist Family Health Centers and Medical Groups are part of the not-for-
profit Methodist Health System, affiliated by covenant with the North Texas Conference of the
See some of those lifesavers — and one of the
lives saved — for yourself. Click on the box above.