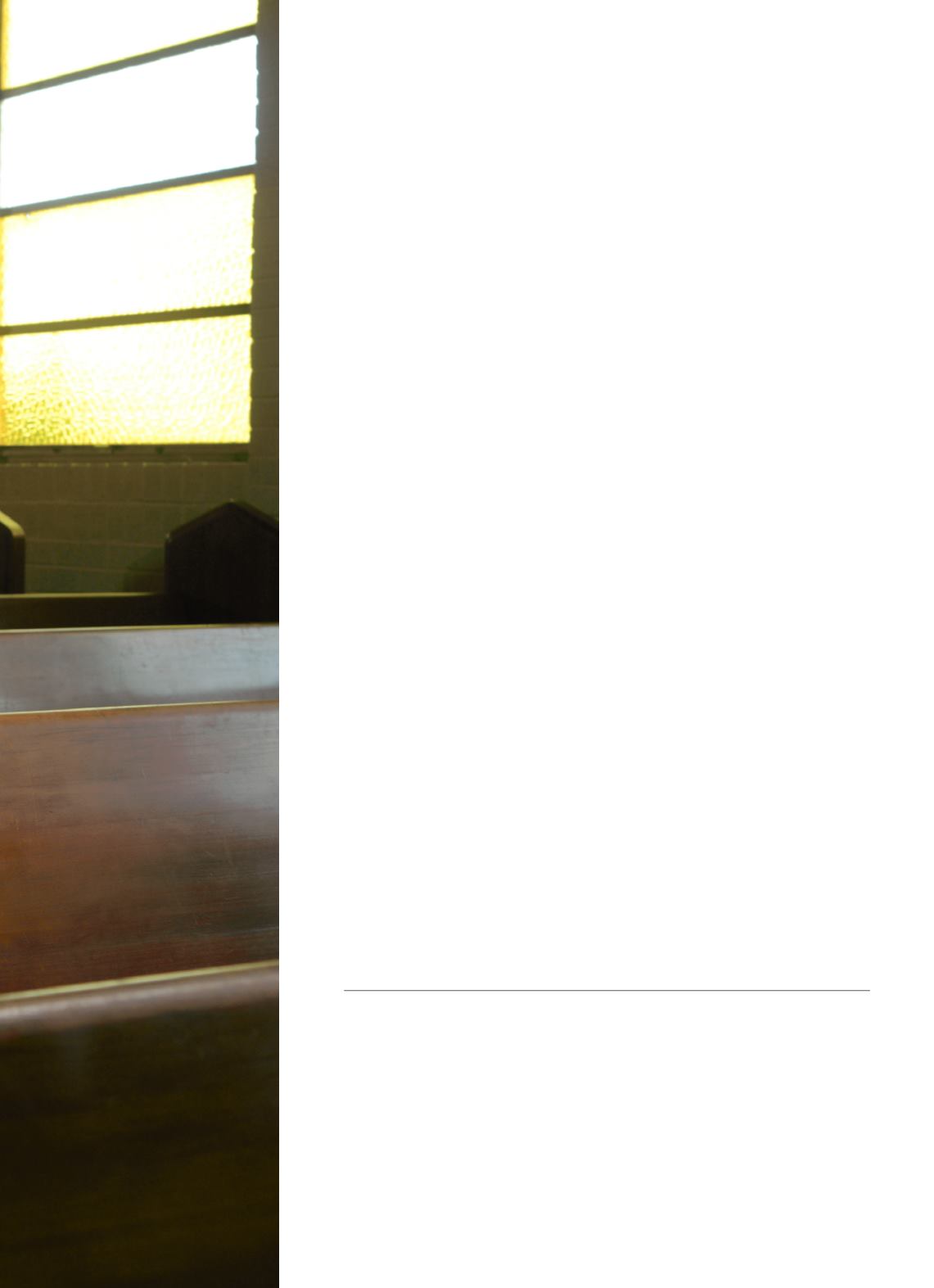 TOGETHER
Thanks to the expertise of orthopedic traumatologist Usha Mani, MD,
Swafford's broken tibia, complicated by a recent knee replacement,
was stabilized so it could heal naturally.
One of only three adult trauma centers in Dallas County, Methodist Dallas
is an essential provider of emergency and trauma care in our community
and beyond, serving patients from a 150-mile radius. The existing
emergency department, built in 1998, was designed to accommodate
50,000 patient visits annually. In recent years, however, the space has
seen more than 60,000 patient visits a year.
We thank every donor supporting the new Charles A. Sammons Trauma and
Critical Care Tower. Your gifts will help to expand access to emergency
and lifesaving trauma and critical care for 90,000 patient visits a year.
To support emergency, trauma, and critical care at Methodist Dallas,
In his 20-plus years as a Dallas police officer, James Swafford
had seen many of his fellow officers treated at Methodist
Dallas Medical Center. So he knew he was in good hands
when, after a head-on collision in 2010, it was his turn.
"The Sammons Tower will give us the resources to better take care of
our patients. The more resources we have, the easier it is to provide
care in a timely fashion and ultimately save lives."
Orthopedic Traumatologist
and Sports Medicine Specialist,
Methodist Dallas Medical Center
C R O S S R O A D S A N N U A L R E P O R T 2 0 1 3